Weekly Fitness and Yoga Classes - See Calendar for times and days!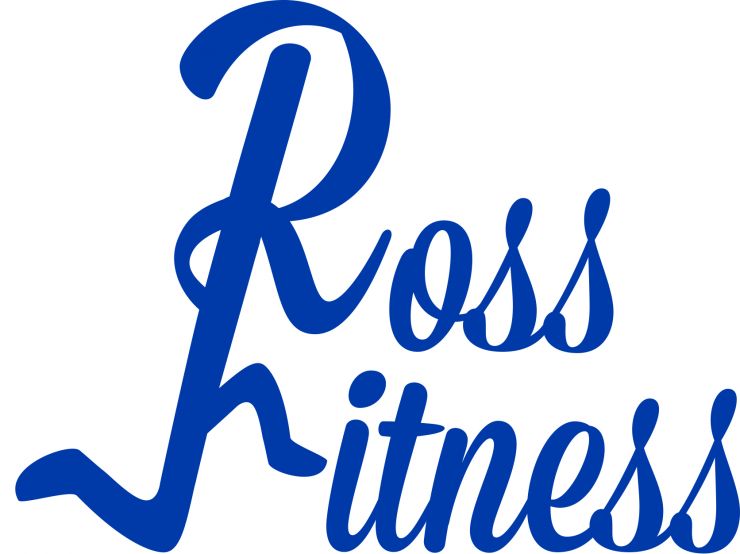 Facebook Page is Ross Fitness (@rossfitness.kemptville) "What ever your goal, we will get there!"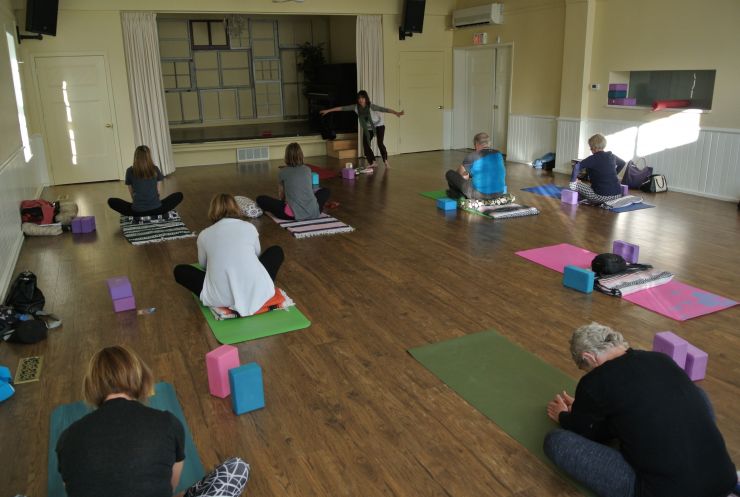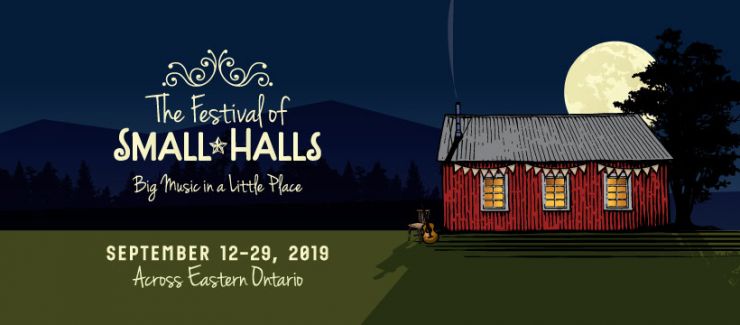 Madison Violet will perform at Burritts Rapids Community Hall on Sunday, September 15, 2019 at 3:00 PM. Buy Tickets Here.
Saturday October 26, 2019 7:00pm
Tim Nast Canadian Pianist / Composer
Tim Nast is a Canadian pianist and composer with a rare talent for melody and improvisation. Tim Nast grew up on Vancouver Island, just outside Victoria, BC. This tranquil setting played a key role in defining his musical style, which he refers to as freestyle piano - a mix of classical, jazz, folk and improv - with the bending of rules as required.